About
Carefully Crafting Brands, Products & Communications Since 1993
David Weaver is a freelance designer & consultant with 25 years of industry experience, including :
Logo, Identity & Branding, Packaging & Product Development, Industrial Design, Advertising, Communications & Web.
History
David's career started as summer jobs working at his father's advertising agency (MCG) where, at the age of 19, he designed and delivered his first national program, a sweepstakes for Hershey Chocolate.
Immersed in the creative business since childhood, he went on to study Industrial Design in the US and graduate from Franco Sbarro's prestigious Automotive Design school in Switzerland.
Experience
25 years of varied and challenging projects
Advertising, graphics, packaging, video, internet and industrial design for companies such as Aldi, AT&T, American Express, Kraft, Microsoft, Nestlé, RJ Reynolds, Rowntree, Subway & Hershey Chocolate,
Architectural design of resort complexes in the Caribbean,
Design and engineering of limited production sports cars and Le Mans racing cars,
Consulting to the Chinese government on automotive production and chocolate manufacture,
Creation of web-based back-office management tools for the World Economic Forum and Lucent Technologies,
Due diligence research and feasibility studies for large-scale industrial projects in China, Dubai and Germany.
References
David works with companies large and small, local and international :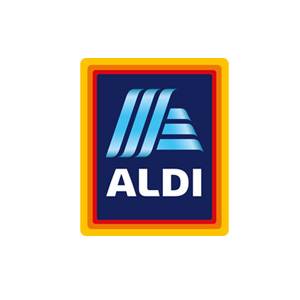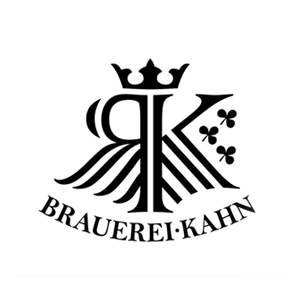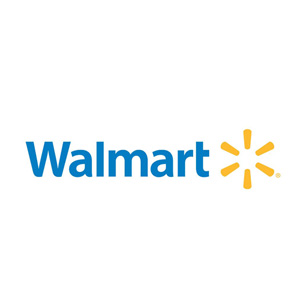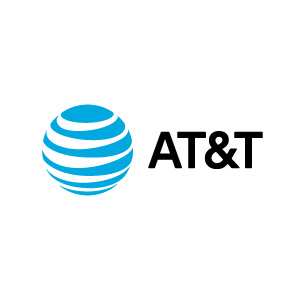 Access Bank · Aldi · Alliente · American Express · Anadeo Communications · Apogee Pictures · AT&T · Avaya · Brauerei Kahn · Cadbury · CDS Oil & Gas · Cécilia Attias Foundation For Women · Chelton Capital · Hershey Chocolate · HQC Apparel · Hubacher Cycles · IJ Partners · Jell-O · Kérastase · Kraft · Kuster Home Design · Litasco · Littmoden · Lucent Technologies · Luigia · Maina Panettone · MCG Marketing Concepts Group · Microsoft · Migros · MISTO · Nestlé · Olexco Group · Oryx Finance · RJ Reynolds · Walmart …
Services
Experience & know-how at your service.